Aenaria Beauty Center Ischia, Ischia, L'ile d'Ischia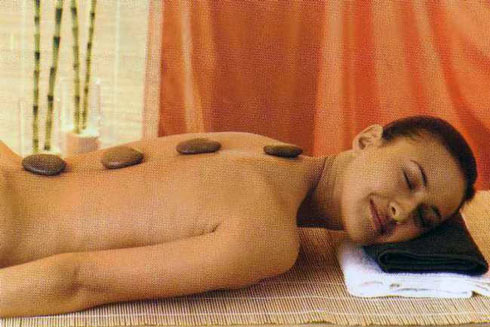 Aenaria Beauty Center is strategically positione in the municipality of Ischia. The Senter fas all the aesthetic and beauty esperience needed, along with professionalism and high quality service, Natural water-based and thermal mud-based products are used, all from the island of Ischia. The Aenaria Beauty Center is also equipped with a solarium. In addition we also carry out the following treatments:
- Tired and swollen legs
- Semi-permanent nail and eyelash application
- Semi-permanent colour make-up
- Personalised wedding make-up
- Final electrocoagulation for hair
- Finnisch sauna
- Products Ischia Thermae

Cellulite reducing program:
1 Body Check-Up
1 Full body peeling with mud
5 Full body treat. with mud essential oils, cream and phials
3 Pressure massages
3 Localised manual lymphatic dranages

Relax program:
1 Body and Face Check-Up
1 Full body peelling with mud
1 Facial Treatment
3 Chinese Anti-stress massages
3 Plantar or chinese finger reflexology

Relax Programm 2:
1 Body Check-Up
1 Chinese Anti-Stress massages
1 Full body peeling with mud

Beauty program:
1 Face Check-Up
1 Full body peeling with mud
1 Facial Treatment
1 Depilation
1 Manicure and Pedicure
1 Anti-Age treatment for hands
1 Breast Treatment
We receive on appointment, for booking cell. 360749926 - open from 9 am to 9 pm, from monday to saturday - sunday closed.